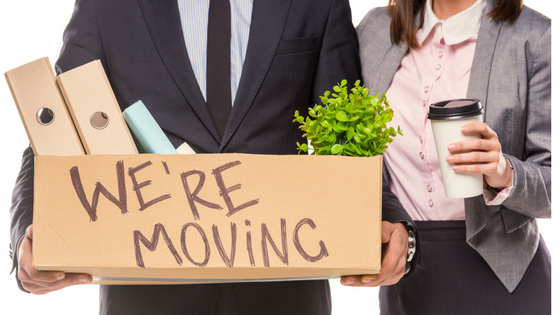 By Pam Kendall, Senior Analyst
First a Starbucks on every corner… now open offices seem to be popping up everywhere! Are they just the latest trend or are they here to stay? No one really knows, but I can guarantee that if your company is thinking about making the move to an open office, you've come to the right place.
How do you keep your employees happy? How do you make sure your staff members continue to produce quality work? How does your company thrive in an open office? These are all important questions when considering a space transition project or when you find yourself smack dab in the middle of one.
Let's discuss the 3 keys to helping you make it through unscathed.